Turn back
DCU 150
Fully interoperable with IEEE® 802.15.4 HRP UWB standard.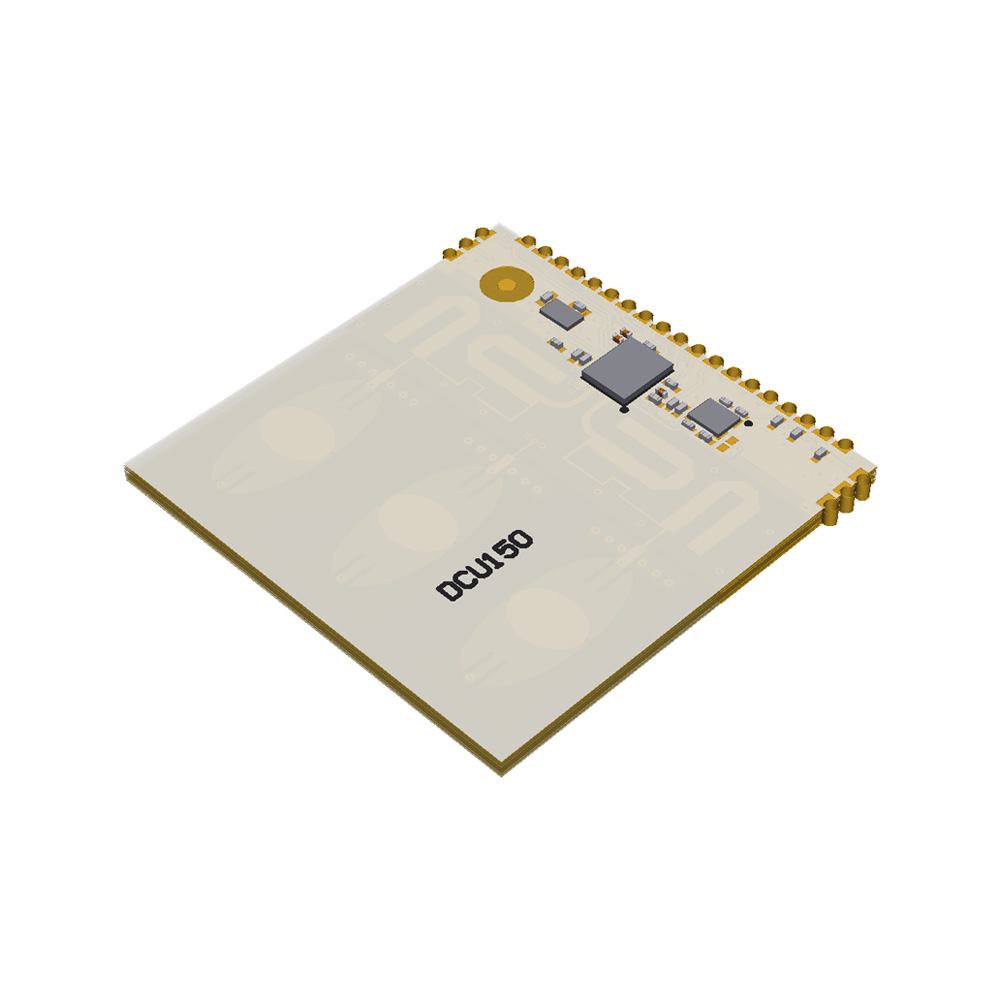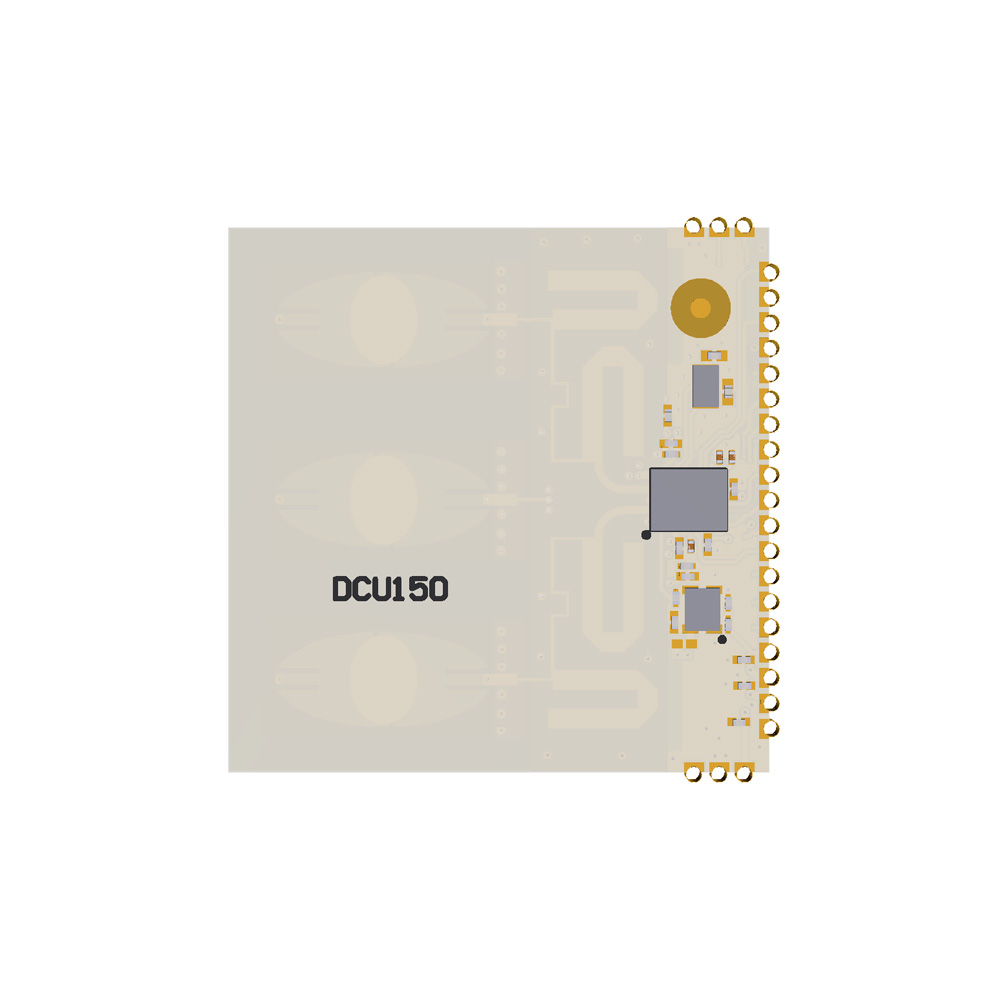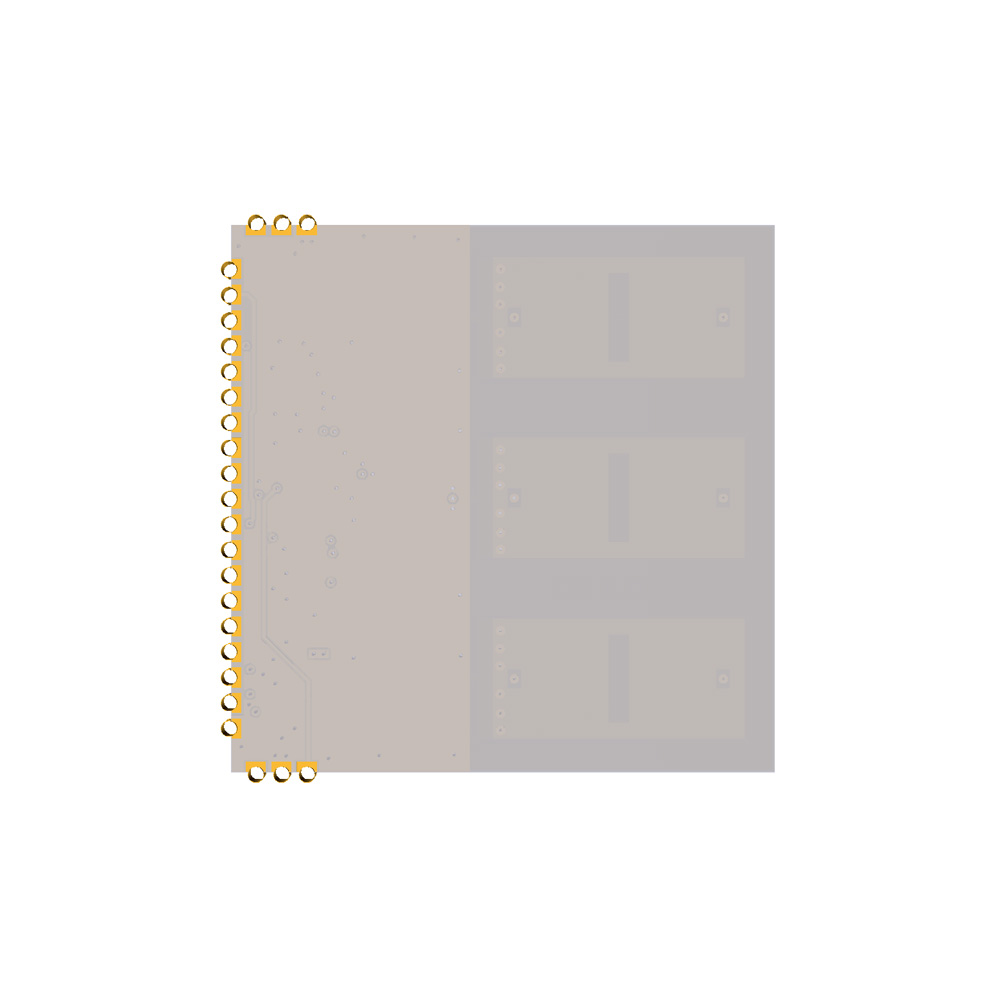 DCU150 is based on on NXP Trimension™ SR150 UWB IC, with 3 Pcb Antennas embedded, power management, clock control, filters and peripheral components. With DCU 150 there is no RF design required. DCU150 module is a 2D/3D RTLS devices, support ToF, TDoA, AoA , with custom FW, and security with IEEE802.15.4x STS extension & Secure Element.
Features
Easier design integration – no RF design required;
The only SR150 module with already 3 pcb RF Antennas in the market;
Low power consuption;
Objects location in RTLS to a secure range precision of 10 cm and an angle precision of 3 degrees;
Secure;
Applications
PERFECT ANCHOR FOR RTLS, INDUSTRIAL, SMART HOME & CONSUMER APPLICATIONS
SMART HOME DEVICES (POINT & TRIGGER) & ACCESS CONTROL (PHYSICAL AND LOGICAL)
SECURE PAYMENTS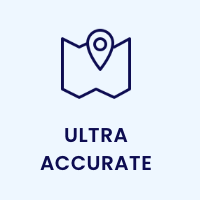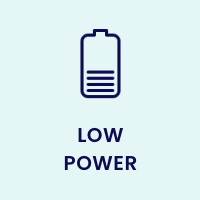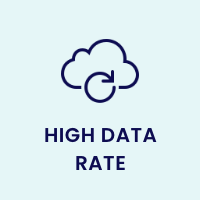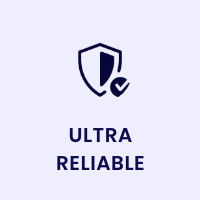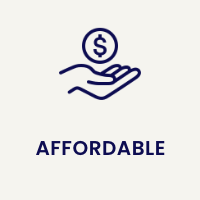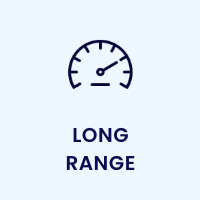 Technical specifications
Antenna Type
PCB Embedded , RF: RF: 1TX/2 RX
Communication Interface
SPI
Channel
UWB Ch 5, 6, 8 and 9
Frequency Range
6.24GHz~8.24GHz
Supply Voltage
1.71V~1.98V
Max Output Power (Eirp)
14.1dBm @ CH9
Operating Temperature Range
-30 / +85 ̊C
DCU150 module is a switch-less 2D AoA solution:
• Switch-less solution without extra-antenna overhead
No phase/amplitude skew: improved performances
No SPST insertion loss: 3dB link-budget improvement
No UWB SPST: low-cost design
• With On-board antennas
• Xtal + RTC
Download and consult the documents
It is designed to operate worldwide with support of 500MHz UWB channels 5 (6489.6MHz) to 9 (7987.2MHz).
Please send us your inquiries for additional technical information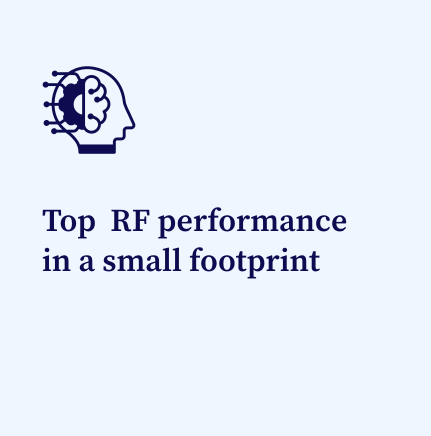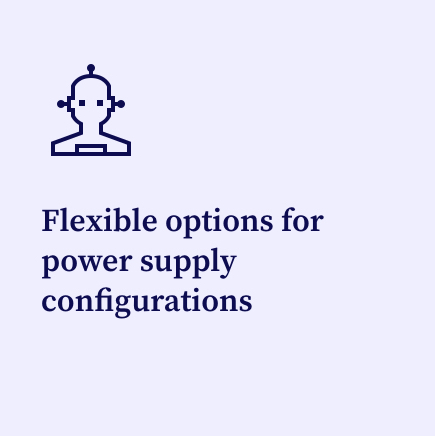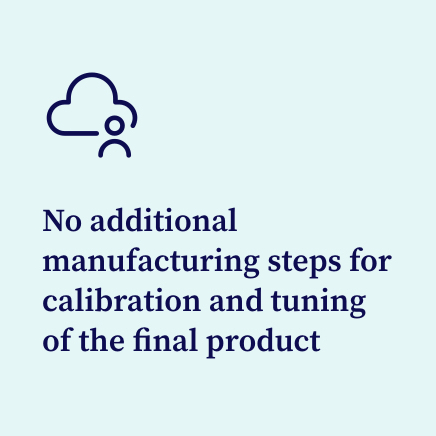 Frequently Asked Questions
(FAQ)
Please ask to our support team for any inquiries